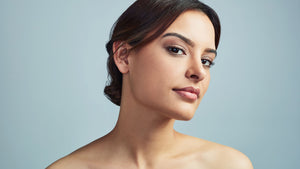 At AVARI, we strive to bring product innovation into the Canadian Aesthetics Industry.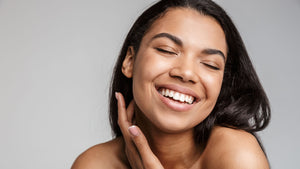 We deliver excellence in customer service in every interaction
AVARI is focused on delivering innovative and novel products to the Canadian Aesthetic Marketplace, while providing best-in-class customer service to its clients across Canada.

Our diverse portfolio consists only of products that are backed by science and research.
Now Available
Smart Technology Capital Devices
Learn about Zaffiro, Sectum, PlasmaIQ, EpilME and LaserME.
Discover the Devices
★★★★★

The Avari team has definitely made customer service a major part of their company culture, and it shows! Ordering is a painless process and it arrives quickly and without errors. We have been working with Avari Medical since they launched Alastin here in Canada and we must say that it has been an absolute pleasure. The team is incredibly enthusiastic, knowledgeable, and supportive!
★★★★★

The team at Avari Medical has been so helpful and responsive to all of our needs. They are attentive, resourceful and truly want our success. Alastin Skincare is a top seller in our practice; our patients love it!
★★★★★

The Alastin line has been a winning addition to my practice.  My staff recommends Alastin products to our patients with ease and gets consistently positive feedback.  Patients love the products and my team loves the science behind the products.  Avari [Medical] goes above and beyond with training and customer service support.
★★★★★

We are extremely happy with the customer service provided to us by AVARI Medical, and proud to be the first clinic to offer the Alastin Technology in Atlantic Canada. From ablative and non-ablative lasers to body sculpting procedures we are seeing improved results, and our patients love the reduced downtime!