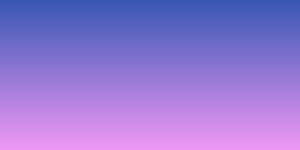 Clean and safe beauty at its best.
Higher Education Skincare
Higher Education Skincare is a dermatologist approved, award-winning skincare collection that focuses on clean beauty.
By using safe and effective ingredients like hyaluronic acid, bentonite clay and fractionated melanin, this skincare line helps to create healthy skin, preserve its youth, and keep it glowing.
Clean and Conscious Beauty
All of the Higher Education Skincare products are paraben-free, sulphate-free, gluten-free, nut-free, cruelty-free, vegan, and sustainable. They believe it is important to help preserve the beauty of nature and support that effort.
All packaging is made from previously recycled materials, and the company aims to be a fully eco-conscious beauty brand. They've also pledged support to the Ocean Conservancy to help reduce plastic waste as part of their sustainability initiatives.
Who is Higher Education Skincare for?
Acne patients
Teens and young adults
Explore the Higher Education Skincare Collection
Skincare solutions for Acne-prone skin, Sensitive Skin and Oily Skin.
Shop Products
1. Internal data, externally validated.